Hey there, fellow wanderer!
We understand that every journey is an adventure waiting to unfold, and just like you, we are passionate travelers, explorers at heart, seeking to traverse the world with a sense of wonder and excitement. Our brand story began with a vision to create a travel companion that would elevate your experience, empowering you to embark on your wanderlust-filled escapades with confidence and inspiration.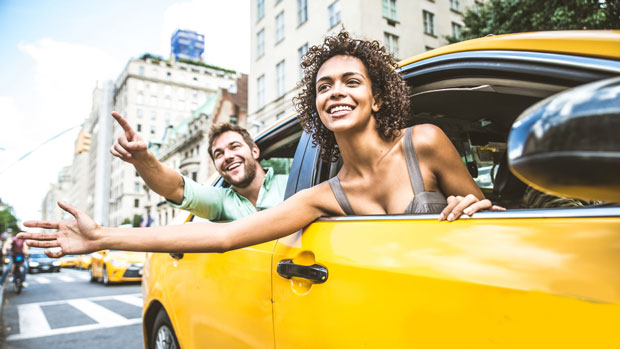 Fair Pricing
We take pride in having our own robust supply chain, which allows us to handle the entire production process from the factory floor to your hands. This unique capability empowers us to not only ensure the highest quality standards but also to keep pricing honest and fair. We are committed to making your journey as affordable and enjoyable as possible.
Certainty Admist the Uncertainty
We understand that traveling can be unpredictable, but your gear shouldn't be. We design our products to offer you certainty amidst the unpredictability of travel. We want to see a world where travel becomes a transformative experience, where you feel empowered to embrace the unknown, armed with dependable and trusted travel gear.
Inspiring Your Journey
We are more than just a brand; we are your travel companion. We aim to inspire you throughout your journey, filling your heart with awe and wonder as you discover new places and cultures.